Evoke in the Public Sector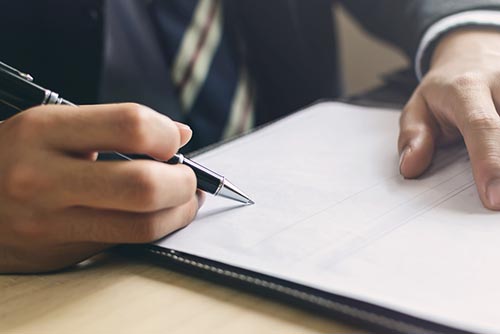 Government and Public Sector departments around the world are using apps, build using Evoke, to address a broad range of diverse requirements.

Security
First and foremost, Security is a key element of providing and service in government and public sector departements. It is vital to maintain that security and data protection when making those services available through an app. With Evoke extensive user security allows the provision of subsets of information to your employees and patients and allow them to update selected information directly from their phones, tablets and desktops thereby improving efficiency and information capture.
All data in or transmitted by Evoke apps is encrypted and multi-level, and multi-factor authentication ensures all information remains confidential and in compliance with various national security requirements.

Information Management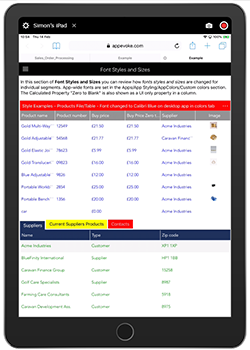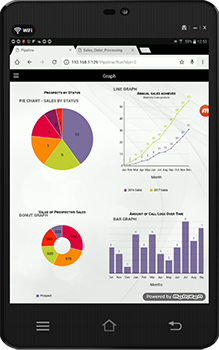 Evoke apps allow you to manage extensive information distribution securely and efficiently.
All types of documents can be retrieved and reviewed, on mobile devices, desktops or projector screens, including photographs, reports, risk assessments and compliance documents
Communicate with staff, in real time, with more general information (e.g. internal distribution, Documents, files, letters, etc.)
Store your data where and how you need. Upload data and documents, Evoke apps support file structures on servers, the cloud and even in your database (using File Tables).
Progress through process management plans and submit results, even take your app out of the office (on a mobile device) and continue working.
Manage approvals, capture digital signatures, trace timelines.
Scan barcodes and QR codes directly from a phone camera or webcam on a desktop in order help with document or location identification.
Work collaboratively with colleagues to complete processes or support other departments

Cost effective and Speed
Evoke's powerful yet easy to use, low cost, no-code/low-code, rapid app development platform and it's WYSIWYG design interface has enabled government and public sector departments to use their
existing staff
to build comprehensive, elegant, apps using drag and drop, point and click and option select methodologies.
It's advanced no-code/low-code app design platform means you can quickly create the business app with the functionality you need. Evoke will even generate (from the app you designed) a full and complete Visual Studio solution, delivering to you 100% of the app source code, so that you can further develop your app. No matter what size your department, Evoke provides a faster, more cost efficient and effective app development solution whilst ensuring an unlimited growth path through its flexibility and open array of development options. This all results in less time taken on external tenders for work you can now do in-house.
Complete with it's own
Component Library
of actions, over 100 different UI
Widgets
and standalone
Components
(including Web services, Google Maps, 360° images and hotspotting, embedded videos, Chatbots, etc.) means that IT companies have been able to create sophisticated business apps, that meet their customer's and their own business requirements in hours or days instead of weeks or months.

Real Time Processing and offline databases
Evoke apps provide not only real time access and manipulation of data but Evoke's comprehensive "calculated properties" functionality means government and public sector departments are using their apps to provide real time calculation and re-calculation of budgets locally within the app.
As a key component of Evoke Native apps you can configure the app to fall back to a secure offline database located on the device. You are able to configure the content and security of the data available in the offline database as well as the functions that specific types of user can perform when offline.
Evoke's low-cost model enables the creation of professional full function business apps that stand up to public scrutiny in terms of costs and time saving.
---
The best place to see a demonstration of some of the powerful Evoke functions used in the Government/Public Sector market when they have built apps is by using the Evoke Example App.