Evoke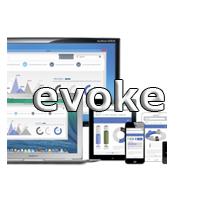 Evoke
'One code suits all' app development across all of today's leading platforms and devices - Windows, iOS, Android, desktop, tablet and phone.
mv.NET
mv.Net
Rapidly create feature-rich, high performance applications using the powerful tools provided by Microsoft's .NET environment - no MultiValue database knowledge needed!
mv.SSIS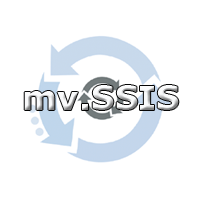 mv.SSIS
Seamless MultiValue integration with Microsoft SQL Server for purposes such as data mining, data migration, reporting services and OLAP (Online Analytical Processing).
Services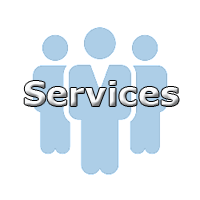 Services
BlueFinity delivers the high level of services you require. Whether you're looking for training, design or a complete implementation you get the expert you need.